1930s A-E Cremer Theater spotlight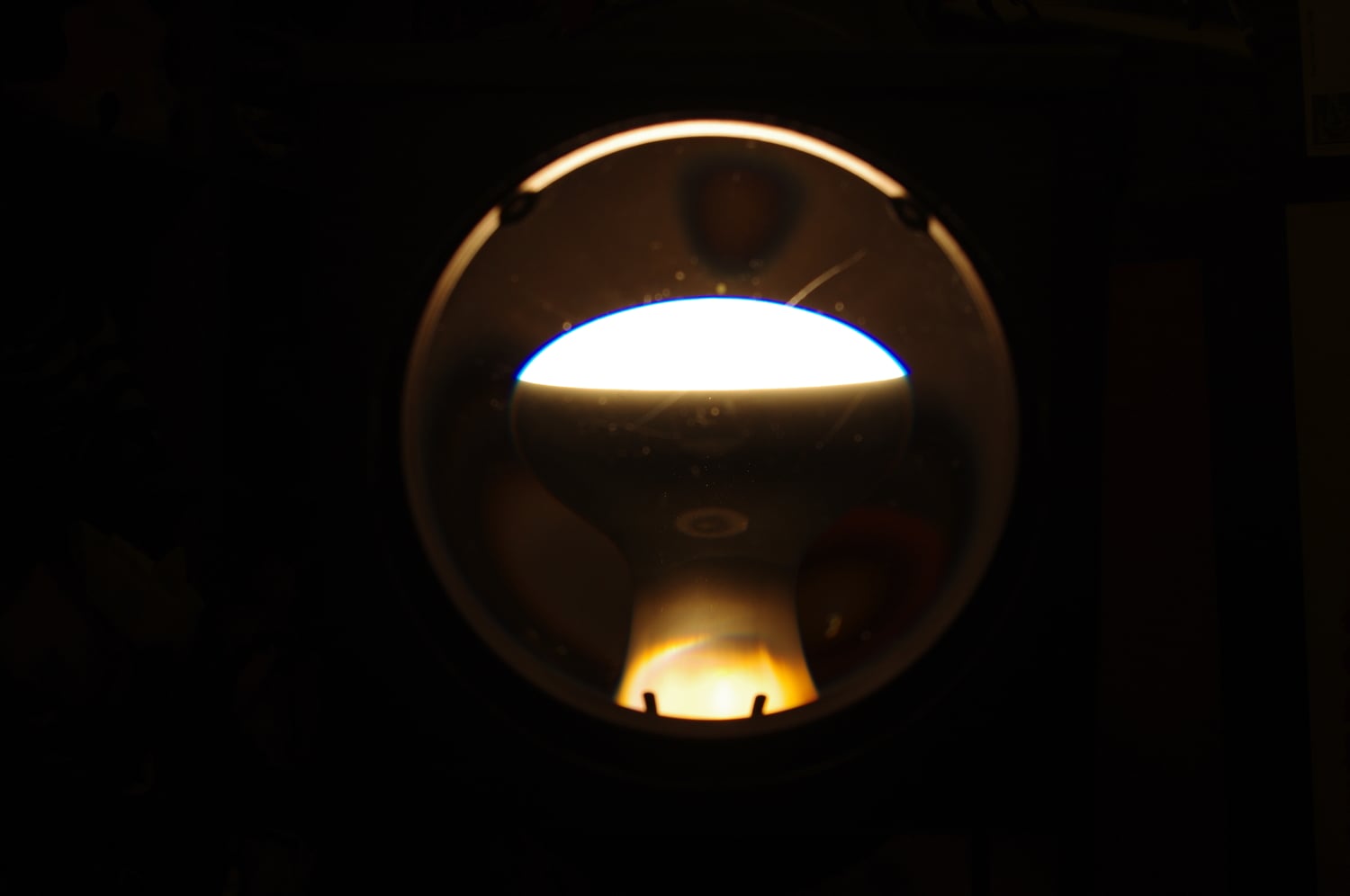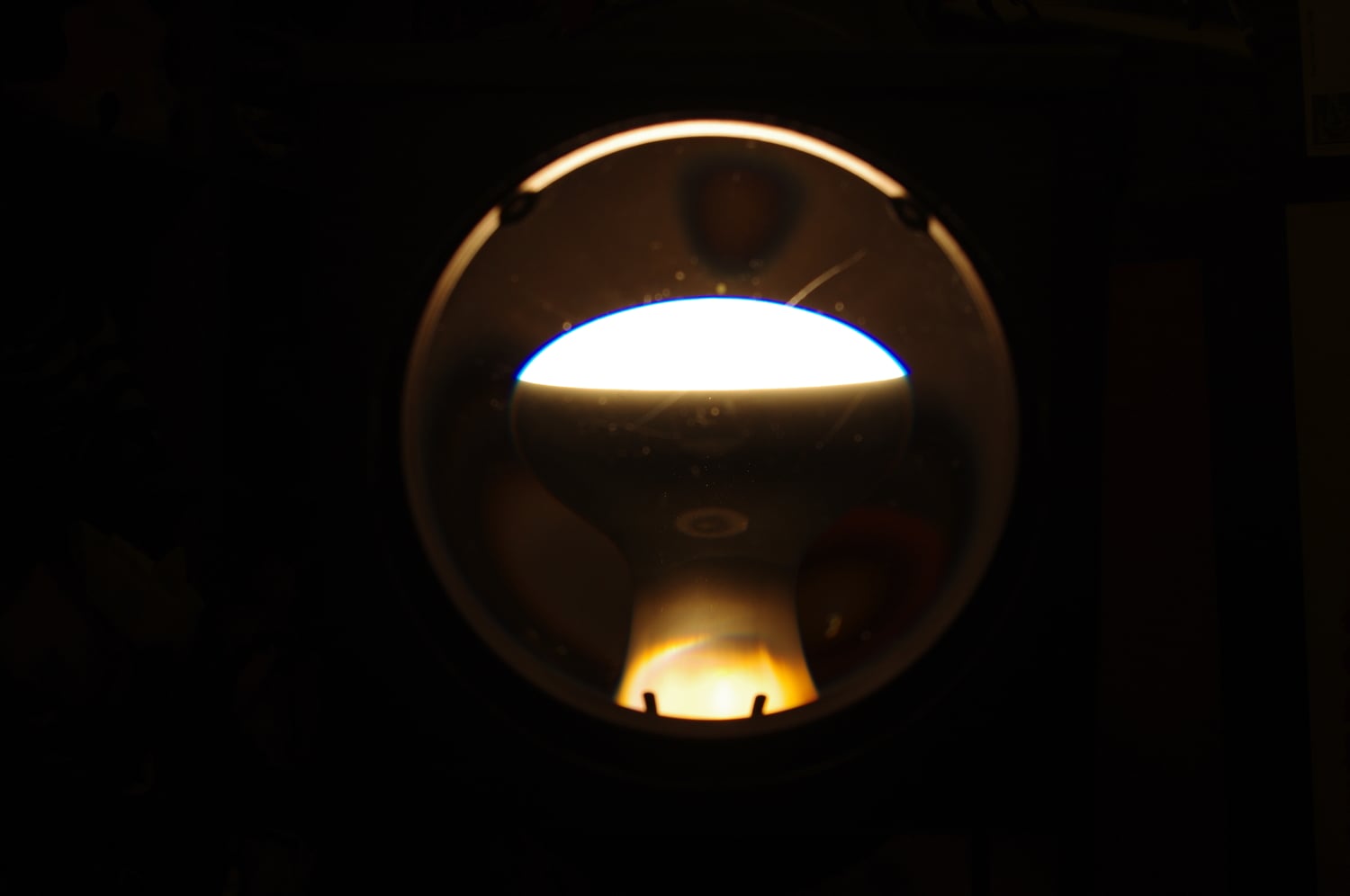 sale
1930s A-E Cremer Theater spotlight
1930s A-E Cremer Theater spotlight
Unique opportunity to get an original A-E Cremer theatre spotlight mounted on wooden fully adjustable tripod. The light has been superbly engineered, and features 360 degree rotation, iconic design and an anodized internal reflector. The spot light is in authentic original condition, but has been re-wired for domestic use. The light bulb is mounted on a sliding rail system that allows to focus the light beam.
The Cremer spotlights - the French idols of black and white films - were introduced in the 20's and been widely used in the film and photography business.
Dimensions: H165 x D41 cm (base: 65cm)
The item being vintage, it might have small imperfections due to the wear of time, which doesn't alter its beauty or solidity.